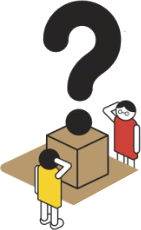 Products of real value
No more generic t-shirts, we want to find products that directly relate to your audience's wants and needs. If you do baking let's find something that will really complement a video you are working on and your audience demographic.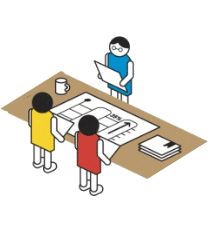 Developing new products
Our main service. Helping you develop value that is new and innovative for your audience. Being a subject matter expert we want to use your skills and experience to build something new that is really going to help your following or help them do something better.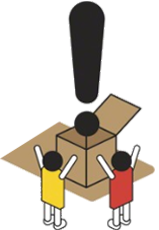 On site quality Control
Being there during production is key. You can have all the planning and design in the world but what matters is what happens on the product line. We can be there to check spec, materials, boxing, wastage so you know if there is a problem before it arrives.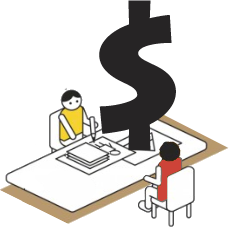 Negotiation
Things get done a bit differently in China and approach to price is no different. It's a bit of an art and industry knowledge is key, but there are some general guidelines around things like negotiation time, terms and what to look for we can help you with.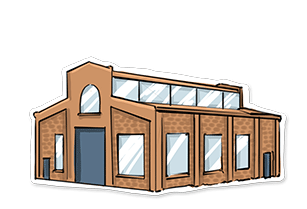 Storage in China
Great for new products or ideas you want to test out. With local storage you can mitigate large order volumes and international freight. You also save on duties and it's cheaper than Amazon FBA or other western fulfillment options

Logistics
$2.10USD per 5oz / 5-9 day shipping is the standard rate with discounts for larger volume. Other international destinations are similar in price and all orders have a tracking number, signed delivery and postal customs clearance

Free product hosting
Don't stress over HTML code or updating your site. We can host your single product, full shop or just provide you with affiliate links. Most options are free to help you get started easier.

Site Management
we can handle the look and back end of your site, to keep things running and looking the way you want.

China Footage
Video of your product's production and quality control, so both you and your audience can see how things are made and check the quality.

Tax and offshoring
Move your business aboard for products and save tax, Hong Kong has a 0% tax rate for profit derived from outside the HK.

Business Admin
We can handle contact with customers, invoicing, inventory etc.